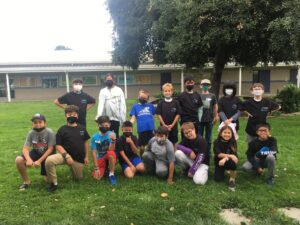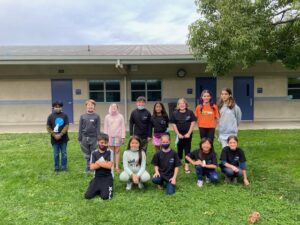 The American Institute of Mathematics (AIM), a non-profit mathematics research institute majorly funded by the National Science Foundation, provides the following community outreach programs in Morgan Hill. All of our programs are provided by AIM at no cost to participants.
---
Math activities for students, teachers, families–just about everyone!
On Hiatus due to COVID 19.
Monthly game nights engage both students and adults in games of skill and logic. Here is your chance to finally learn to solve Sudoku or Killer Sudoku puzzles, play SET, enjoy old favorites like Scrabble or Boogle… and more!
On Hiatus due to COVID 19.
Morgan Hill now has its own Math Teachers' Circle! Local math teachers in any grade can attend monthly meetings to explore rich math problems, rediscover the joy in learning math, and network with fellow teachers and mathematicians. Meetings are held on the last Wednesday of the month, at the Morgan Hill CCC. Please contact Kelley Barnes at note4kel@yahoo.com for the latest information.
Math Teachers' Circles are professional learning communities of math teachers and professors. Groups meet regularly to work on challenging mathematics problems, allowing teachers to enrich their knowledge and experience of math, while building meaningful partnerships with other teachers and mathematicians. More information on Math Teachers' Circles can be found at https://batmath.org/math-teachers-circles